At Flow-Rite, we are defined by our core values:
Integrity – to speak and act honestly, yet respectfully, in all matters internal and external.
Passion/Creativity – to take a greater interest in products, projects, problems, and opportunities- no matter how small- to best help the customer.
Humility – to do the job even if the job is not your job.
Work/Life Balance – to recognize the importance and make decisions to support the overall well-being of an associate.
Empowerment – to promote the influence of all associates' experience and knowledge.
Stewardship – to contribute to the stability of our local community and the environment.
Joining the Flow-Rite team also means you will be able to enjoy our numerous benefits, some of which include:
Competitive compensation program
Competitive health benefits program
Bonus earnings
401k program with generous company match
Competitive vacation, paid holidays, and personal time.
Vice President of Morale
Pam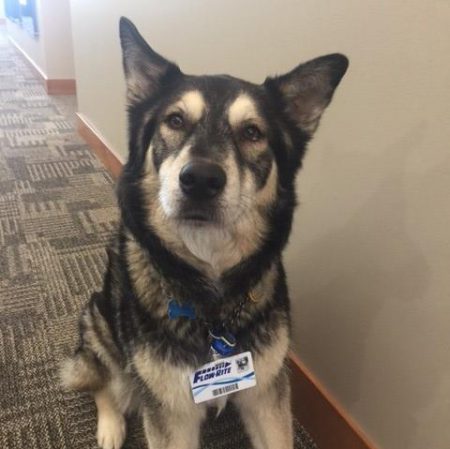 Chief Barketing Officer
Cotter
Toy Durability Analyst
Emma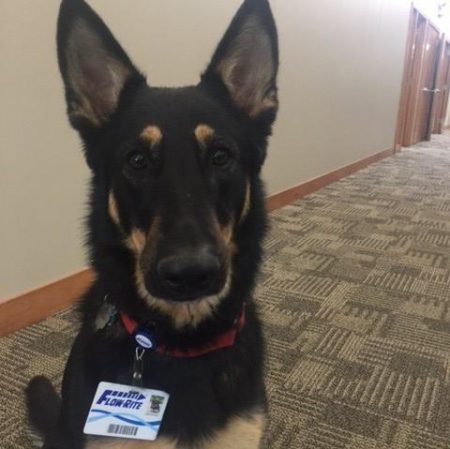 All of our positions are currently filled. Please check back soon!