Let us handle all your ballast plumbing needs while you worry about catching the wake.
From fully engineered systems to pieces and parts we have what you need to take care of you and your wake!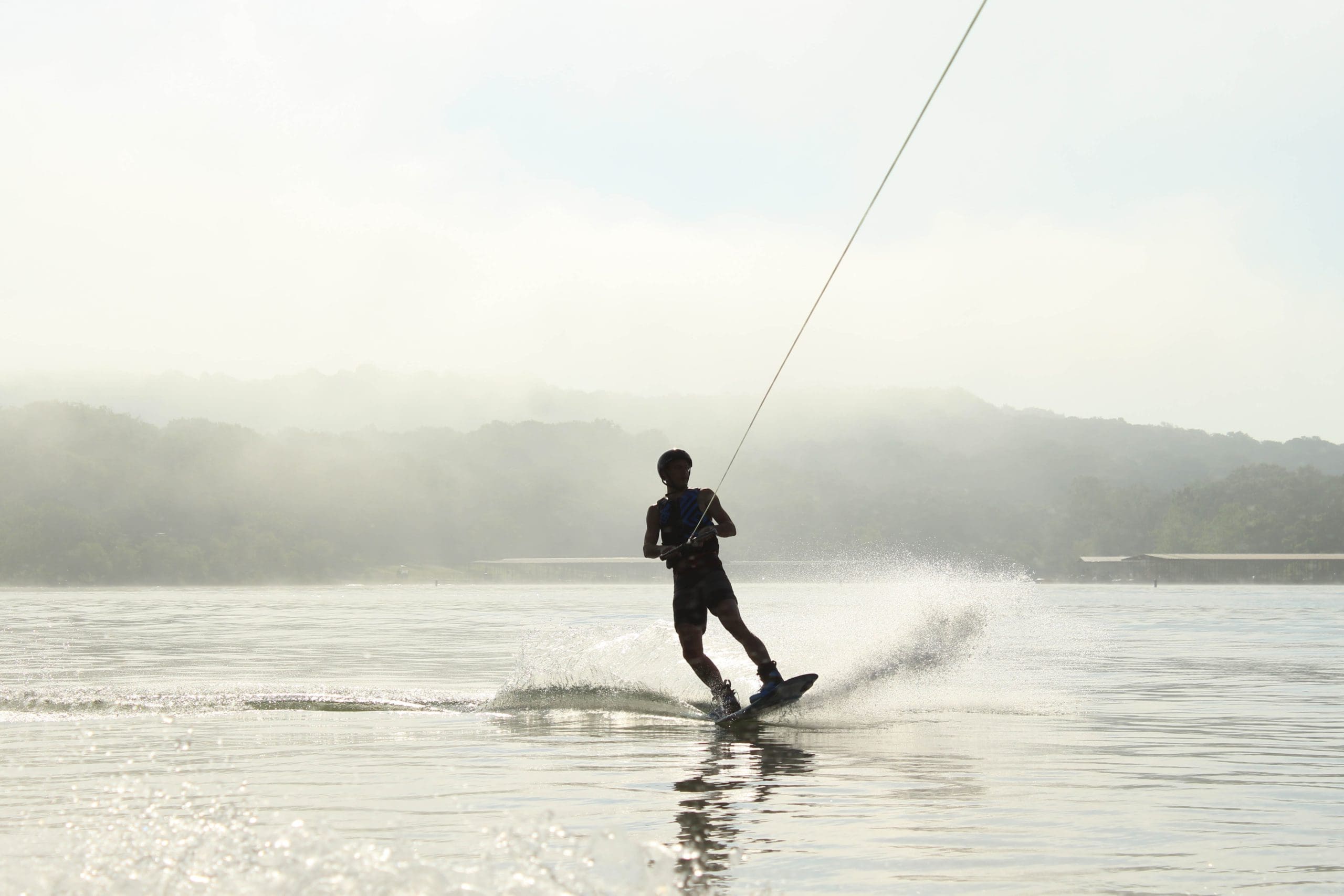 Ballast Systems
Our strategically engineered systems give you everything you need to create the optimal wake while eliminating excessive costs and headaches. Contact us today to customize it directly to your needs.