Let us handle all your marine plumbing needs while you worry about reeling them in.
From fully engineered systems to pieces and parts we have what you need to not only take care of you but also your catch!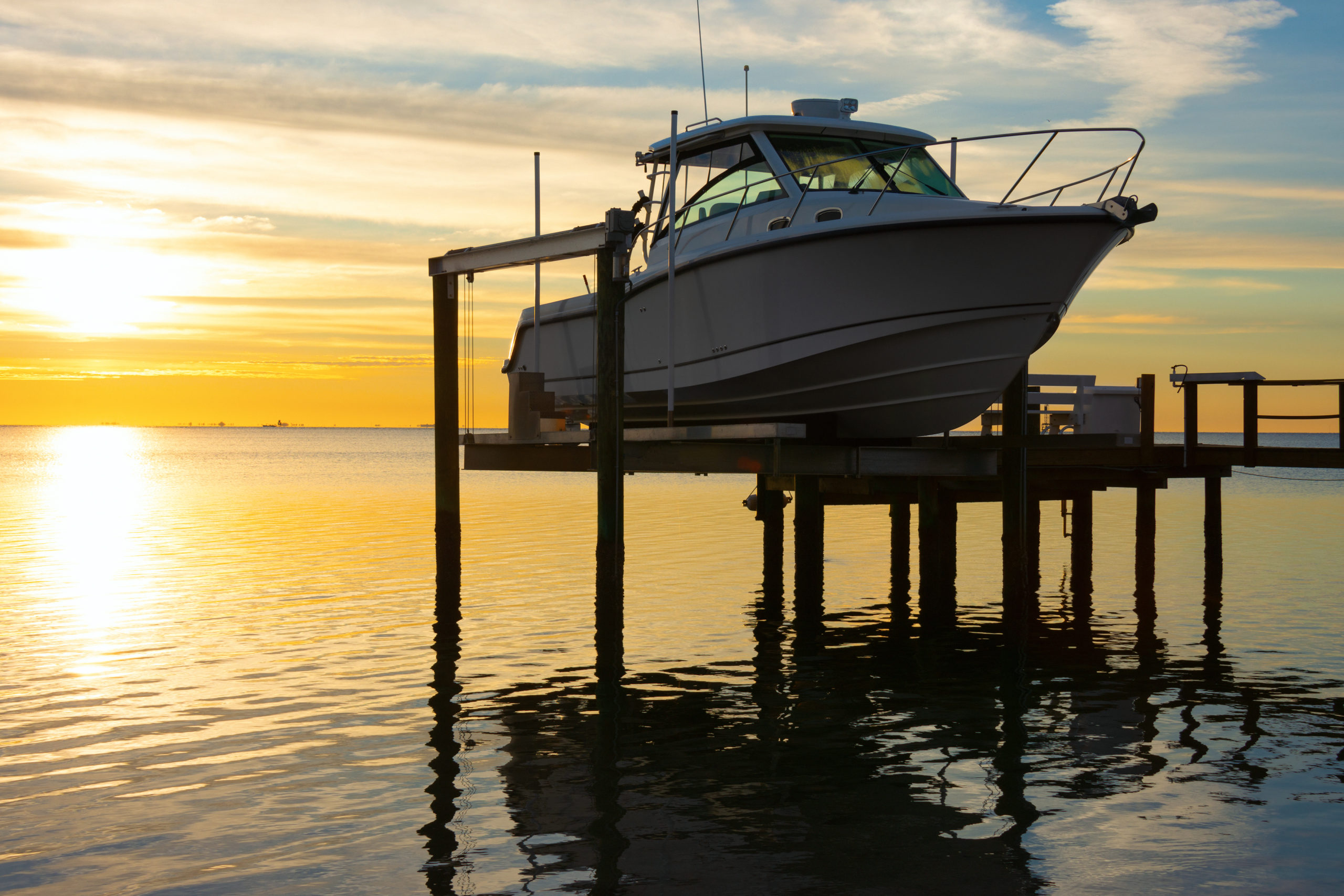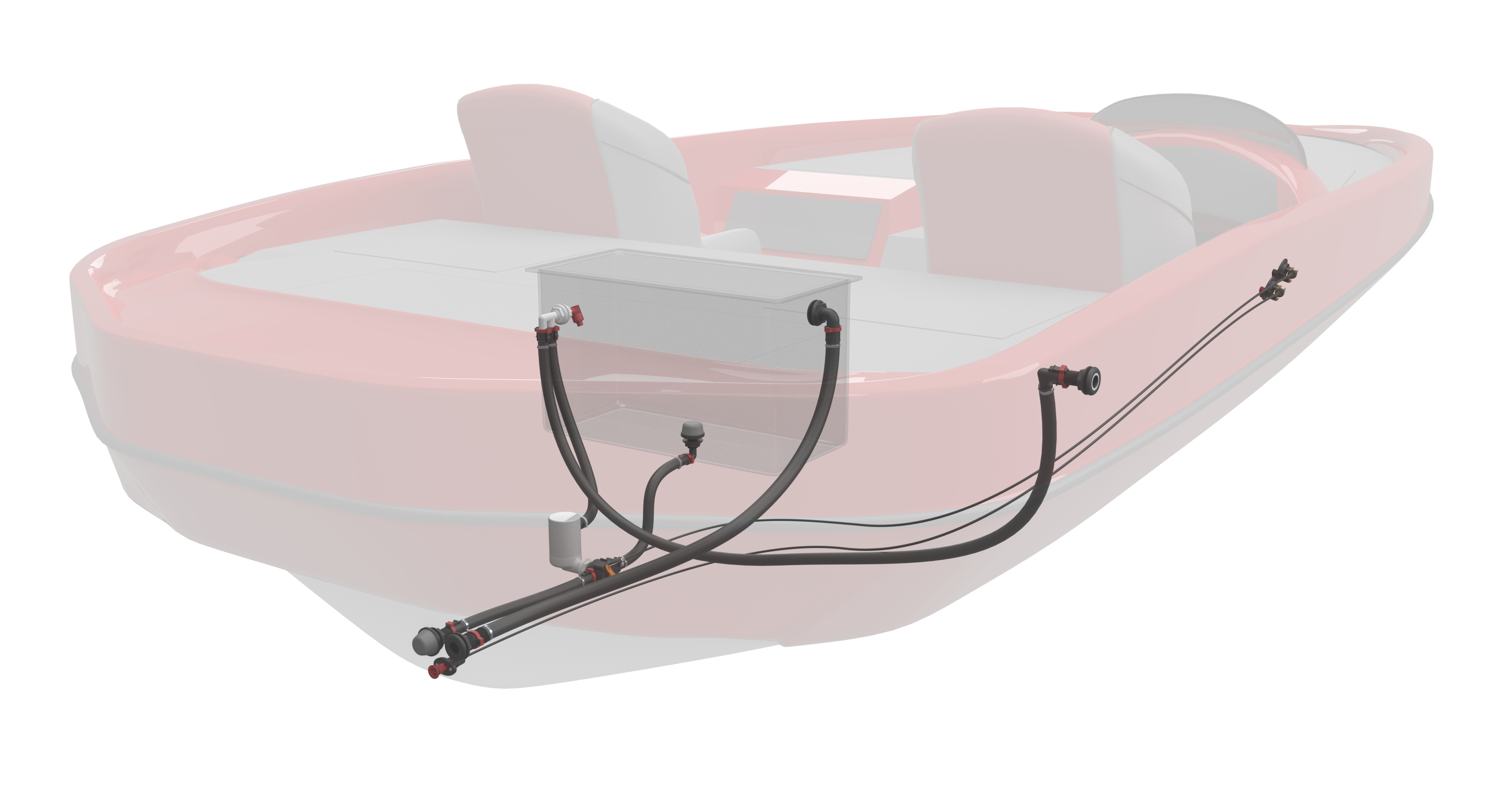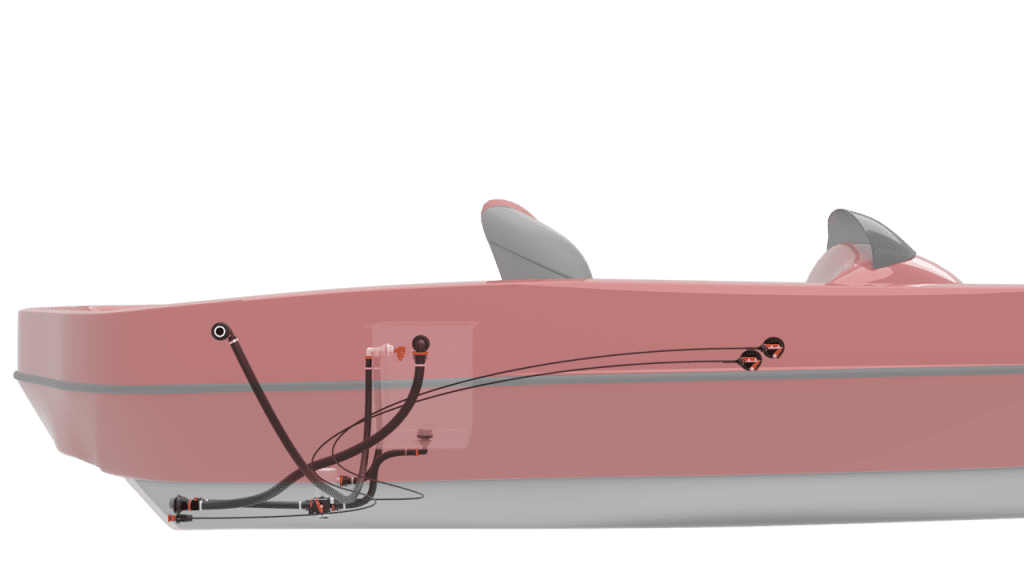 Plumbing Systems
We have everything you need from aerators, fittings, valves, and hose. Our products are strategically engineered to save you time and money. Whether it be our remote drain plug to eliminate the need to lie on a wet boat ramp and remove your drain plug or our fittings that secure with ease.