Saving the Planet.One Drop At A Time.
Join Flow-Rite in a new era of Sustainability.
Our products help save businesses and our customers around the world precious resources, time, and money.
Work safer, smarter & build better with Flow-Rite.
TRUSTED BY THE BEST – WORLDWIDE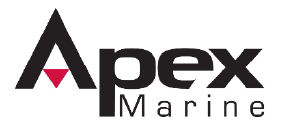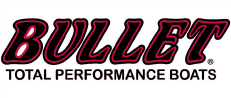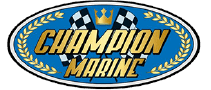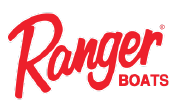 LIVEWELL + BAITWELL SYSTEM CONTROL GUIDE
Flow-Rite offers a variety of marine valves, innovative aerators, and other premium components to build the perfect marine livewell control system or baitwell system to fit your needs. Explore our valve control and cable approach guides, customize your own system – or shop our popular Livewell control kits.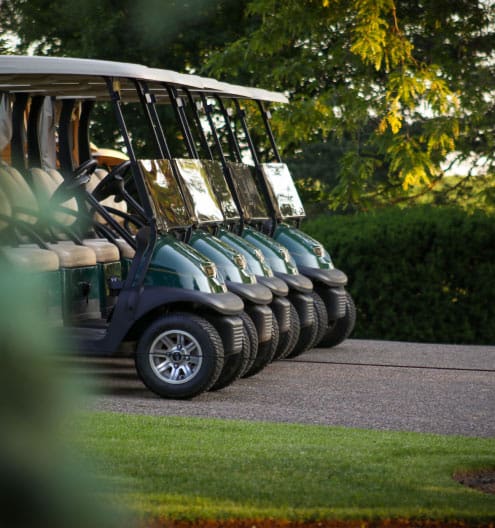 Optimize your battery's health and overall life while simultaneously saving you time and money. Fill your batteries faster, safer, and more reliably than manual watering with Maverick, Millennium Evo, Pro-Fill, or Qwik-Fill single-point battery watering systems.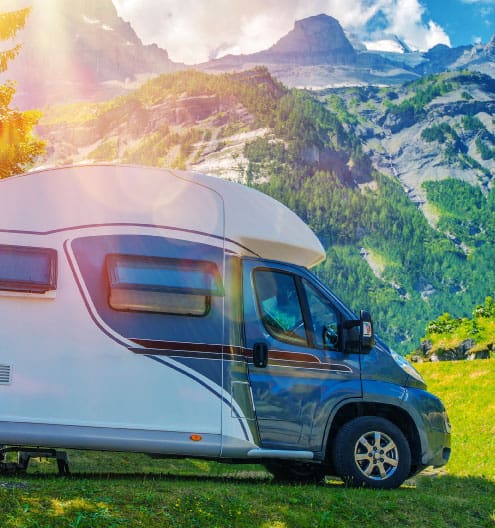 Take the guesswork out of electrolyte levels with our Flow-Rite approved watering supplies or learn to maximize your battery life with our deionizer by removing ions and heavy metals. We offer many different water supply options to fit your operation.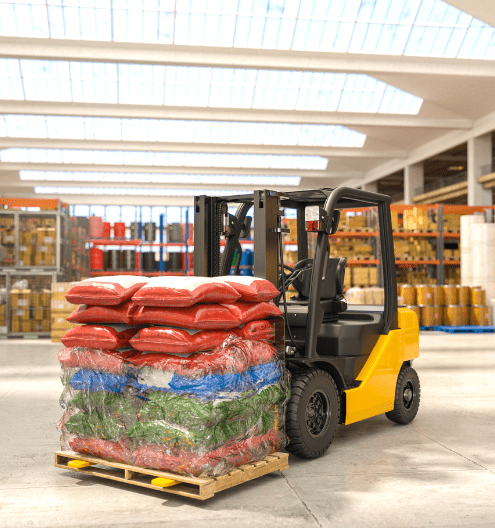 Flow-Rite offers both software and hardware to keep your investments monitored and maintenance tasks organized. Increase your safety and save money through optimized maintenance. Find our app in the apple and android app stores.
We are happy to announce that we have expanded our injection molding capabilities and are here to help you meet your product quotas. Given our 40+ experience in injection molding and reliable on time delivery reputation, we are here to help you meet your expected product quotas.
Flow-Rite designs, engineers, manufactures, tests, ships, and markets fluid control devices for lead acid batteries, recreational fishing boats, marine DIY'ers, and laboratory use. We're working towards a more sustainable future for our company, products, customers, and for our planet. We strive to help save you precious time, resources, and to increase the longevity of your operations. We are proudly recognized as an industry leader in product innovation, performance, durability, and quality.
DESIGNED

We're proud to own hundreds of patents on product designs, and to offer custom design and contract manufacturing services to our customers around the world.
ENGINEERED
World-Class engineering that has built its reputation by developing high-quality innovative products that are used by OEMs, top businesses, and customers worldwide.
TESTED
All Flow-Rite product are rigorously tested and developed to produce longevity, quality, and the highest performance standards possible.
MANUFACTURED
Our mold making shop and robotic state of the art plastic injection molding operation in Byron Center Michigan. With our automation we can meet our growing volume requirements.
SHIPPED
World-Class production, shipping, and customer service allow us to maintain an exceptional 99% on-time delivery rate of all products sold.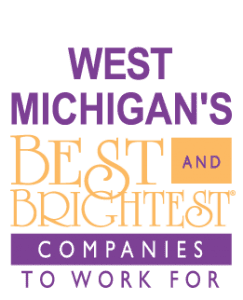 Use our form below to speak to an on-site representative or call us directly at 616.583.1700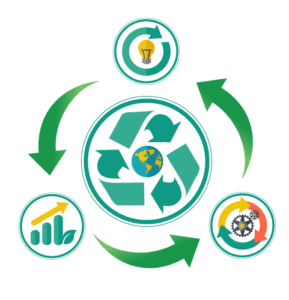 Thinking Beyond Tomorrow.​
Building on our core values of "Help First", "Think Beyond Tomorrow", and "Question and Improve" – Flow-Rite is on a long journey towards environmental sustainability. The journey has been underway for some time and we're excited to 'Grow Forward.' Read more about our sustainability initiatives here >>