Deep Cycle Battery
Pro-Fill Kits & Diagrams
The Pro-Fill Battery Watering System is the only system on the market specifically designed to water deep cycle (i.e. golf car style) batteries. Do you have equipment (golf cars, scrubbers, sweepers, scissor lifts, etc.) powered by deep cycle batteries? Then you'll want a few easy-to-use tools to properly maintain your asset.
Filters
Deep Cycle Kits and Diagrams
| Vehicle Make | Vehicle Model | Vehicle Year | Battery Voltage | # of Batteries | Battery Make | Battery Model | Clampless Kit / Layout Drawing | Snake Kit / Layout Drawing |
| --- | --- | --- | --- | --- | --- | --- | --- | --- |
Have Kit or Diagram Questions?
Use our form for a quick email response from our customer support team.
You can also call us directly at 616.583.1700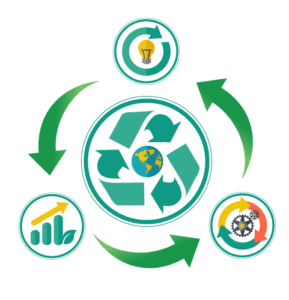 Thinking Beyond Tomorrow.​
Over 300 million tons of paper are distributed and produced every year. Forty percent of wood goes towards the production of paper, and a single large pulp and paper mill can consume over 3.5 million tons of wood a year. In an effort to combat this, we plan to reduce our paper consumption one instruction or flyer at a time. In the meantime, you can find all instructions, flyers, warranties, and more – right here.