Shop Battery
Care Products
Welcome to our Flow-Rite battery care products, please use our search toolbar and product categories filter to help find what you're looking for. You can always reach us at customerservice@flow-rite.com for any product, sales, or technical questions.
Have Marine Product Questions?
Use our form for a quick email response from our customer support team.
You can also call us directly at 616.583.1700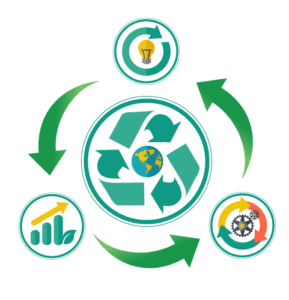 Thinking Beyond Tomorrow.​
Over 300 million tons of paper are distributed and produced every year. Forty percent of wood goes towards the production of paper, and a single large pulp and paper mill can consume over 3.5 million tons of wood a year. In an effort to combat this, we plan to reduce our paper consumption one instruction or flyer at a time. In the meantime, you can find all instructions, flyers, warranties, and more – right here.