MONITOR. TRACK. CONTROL.
Innovation For Flooded Lead Acid & Sealed Battery Types:
We provide a cloud-based solution that provides superior control of your battery management. It includes a wireless tracker device full of sensors that uploads critical battery health data to the cloud. This information syncs with your computer and mobile devices, allowing for a complete monitoring & maintenance solution. Knowing the condition of your batteries will give you maintenance freedom while protecting your investment. View our introduction below!
PROTECTING YOUR SEALED BATTERY INVESTMENT
Ideal for use with the following battery technologies:
AGM | Bi Polar | GEL | Lithium | TPPL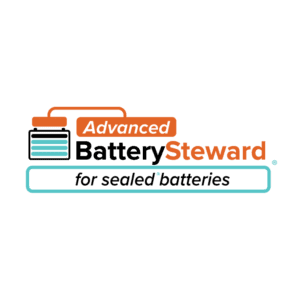 Until now, understanding the immediate health of a sealed AGM, Gel, TPPL, Bi-Polar and Lithium Ion batteries have been a challenge. Now, with Advanced Battery Steward for Sealed Lead batteries, critical battery health data is available at your fingertips through an innovative app.
Voltage measurement indicates when a battery is fully charged or not. Half voltage meaurement helps you discover a failing cell within a battery.
The ability to detect an impact could indicate that a battery was mishandled. With this information you may decide to notify the operator of the behavior so to mitigate further damage and prevent the loss of battery life.
Awareness of the balance of charging and draining of a battery through amperage readings, will help with battery aging and fleet utilization strategies.
A full time temperature monitor provides data to identify battery stress that may shorten it's life.
EASY TO UTILIZE MONITORING
Use your mobile device and identifying labels to create easy-to-follow battery care task lists.
Check off batteries by scanning the Battery Steward QR code that has been attached to your battery.
Record and analyze important battery data through the desktop online portal.
Identify neglected, misused, or abused batteries.
PROVEN SENSOR TECHNOLOGY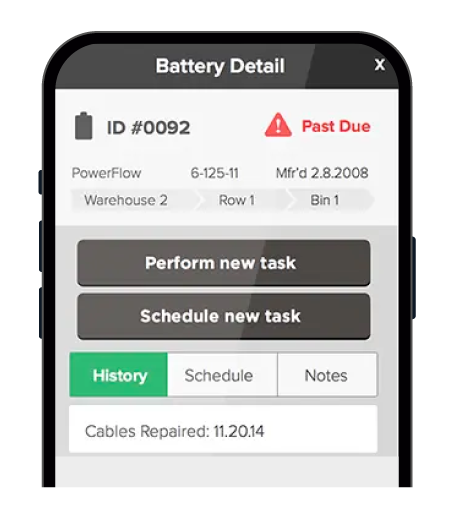 Our U.S.A. made sensors allow for the recording and analyzing of important battery data through our desktop online portal. You'll be able to identify neglected, missed, or abused batteries.
With our battery monitoring sensor technology, you'll easily be able to monitor health overtime, keep your team in sync with a centralized database, and determine any hidden financial losses in your fleet!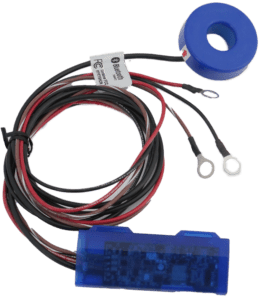 WORK SMART | STAY ON TRACK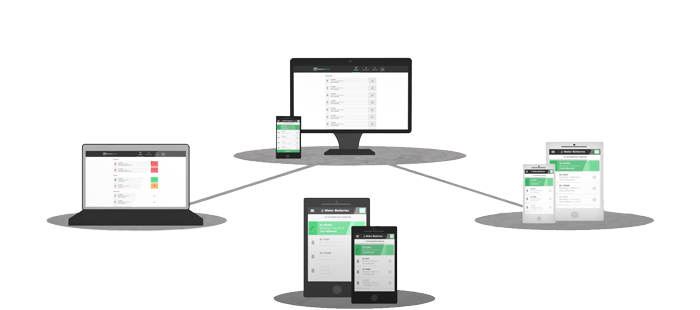 Fully-Connected; Mobile, Tablet, & Desktop Integration.
Keep yourself and your team in sync with a centralized database. Monitor health overtime, and determine any hidden financial losses in your fleet. Invest your time into what matters!
SIMPLE TO START & INSTALL
DATA ACCESS & SUPPORT PLANS
Battery Steward Essentials Plan
Everything you need to get started with our Battery Steward tracking product.
Battery Steward Essentials Pro Plan
Our pro plan adds advanced reporting on battery activity and alerts as well as phone support to the Essentials plan.
Enterprise Plan
Includes everything from the pro plan, plus real time tracking of data through an onboard monitor that senses events, that otherwise would need to be entered manually.
DOWNLOAD THE APP TO GET STARTED