Plastic Injection Molding
We are happy to announce that we have expanded our injection molding capabilities and are here to help you meet your product quotas. Given our 25+ experience in injection molding and reliable on time delivery reputation, we are here to help you meet your expected product quotas.
With experienced injection molding experts, maintenance, and engineering teams on-site, we are ready to help you turn product around as fast as you can get it out the door.
Whether your requested parts are Large or Small, our facility will produce quality molds up to 0.001″ accuracy. Currently having 14 molding presses of various capabilities, we are excited to be your contract manufacturer!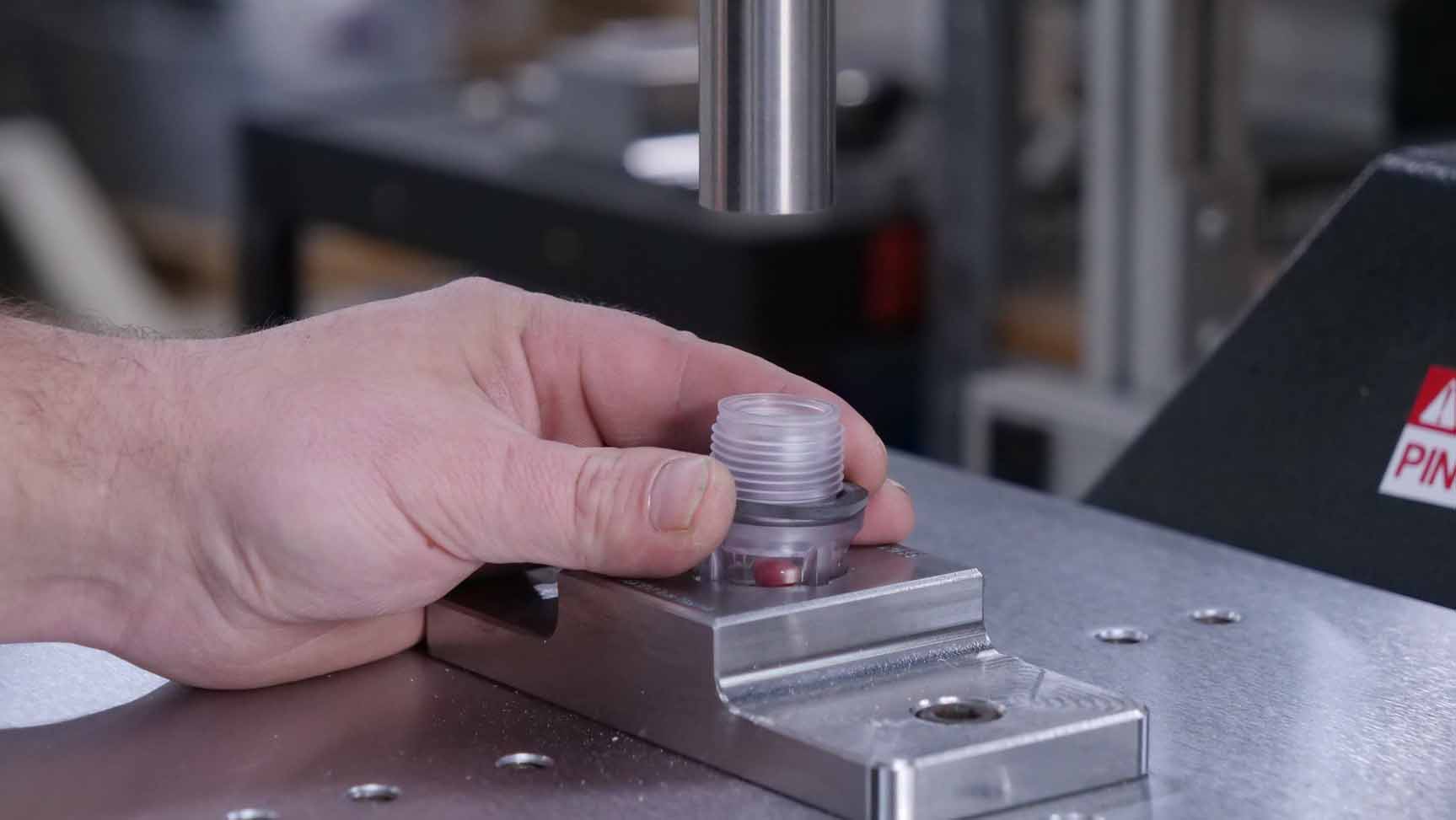 Assembly
Do your products need extra attention after molding? No problem! Our facility has the proper equipment to accomplish nearly any assembly or post care your product may require. Our experienced team members have been successfully manufacturing plastics from start to finish for 40+ years and are ready to aide you in doing the same.
On-Time Delivery
At Flow-Rite, we pride ourselves on hitting deadlines. For the past 4+ years, we have retained an average of 99% on-time delivery shipping out millions of products! Having a team you can count on to deliver gives you the peace of mind knowing you will receive quality products when you are expecting to get them. No more delaying customer orders because of an external manufacturer.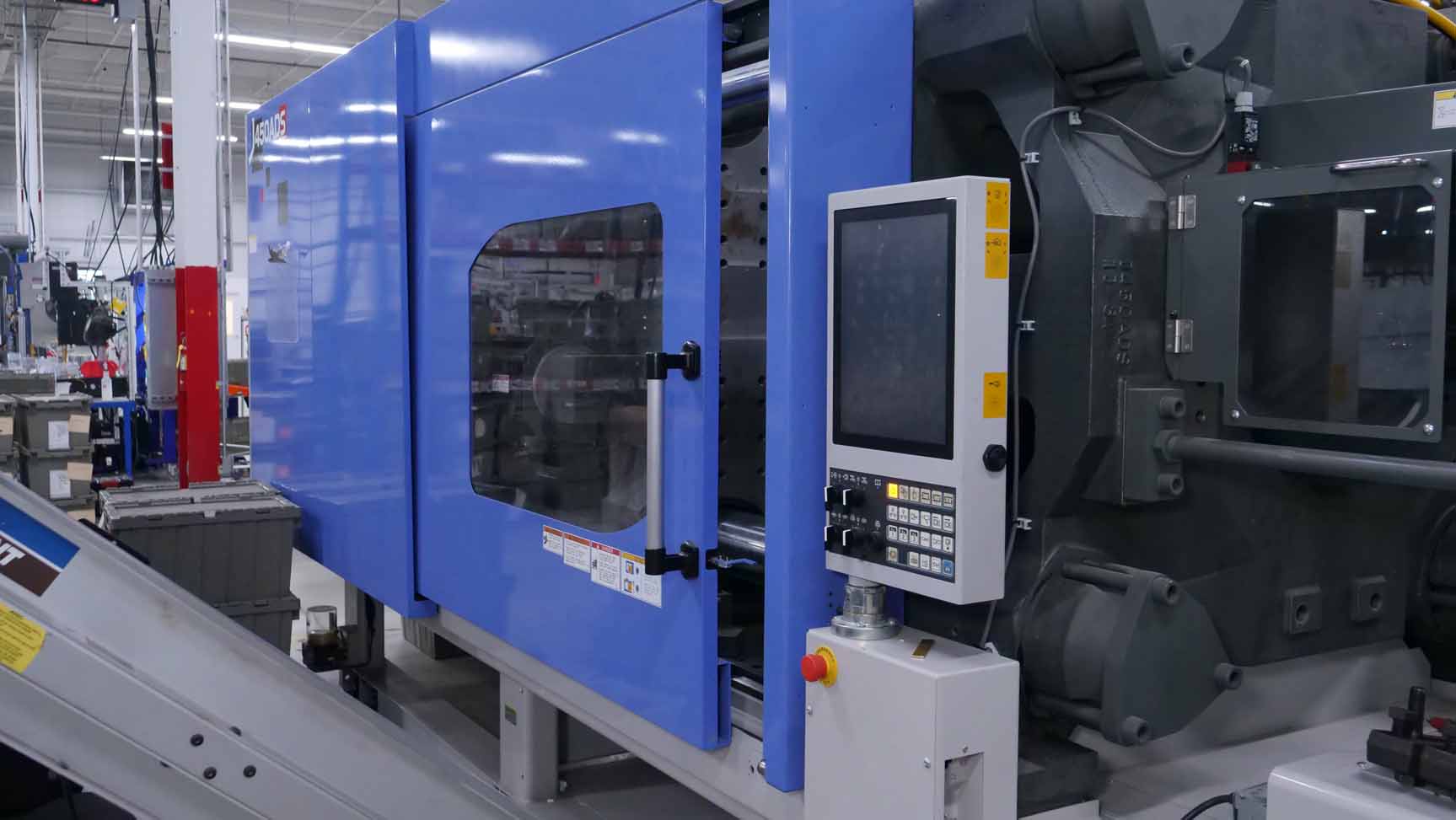 An Idea Of What You Can Mold
Below are just a few examples of the possibilities within our facility. From large parts to small intricate designs, we can efficiently manufacture your products.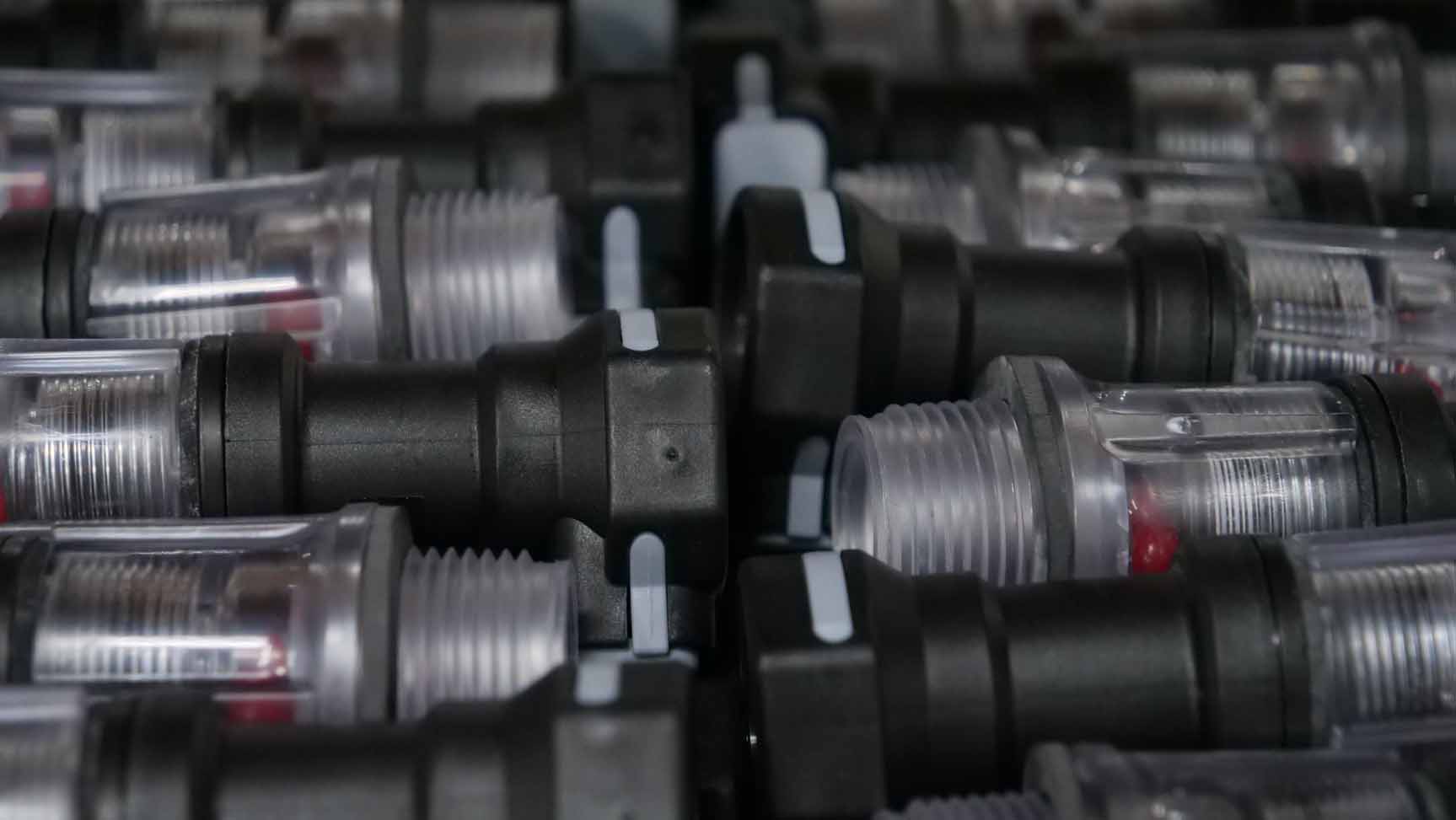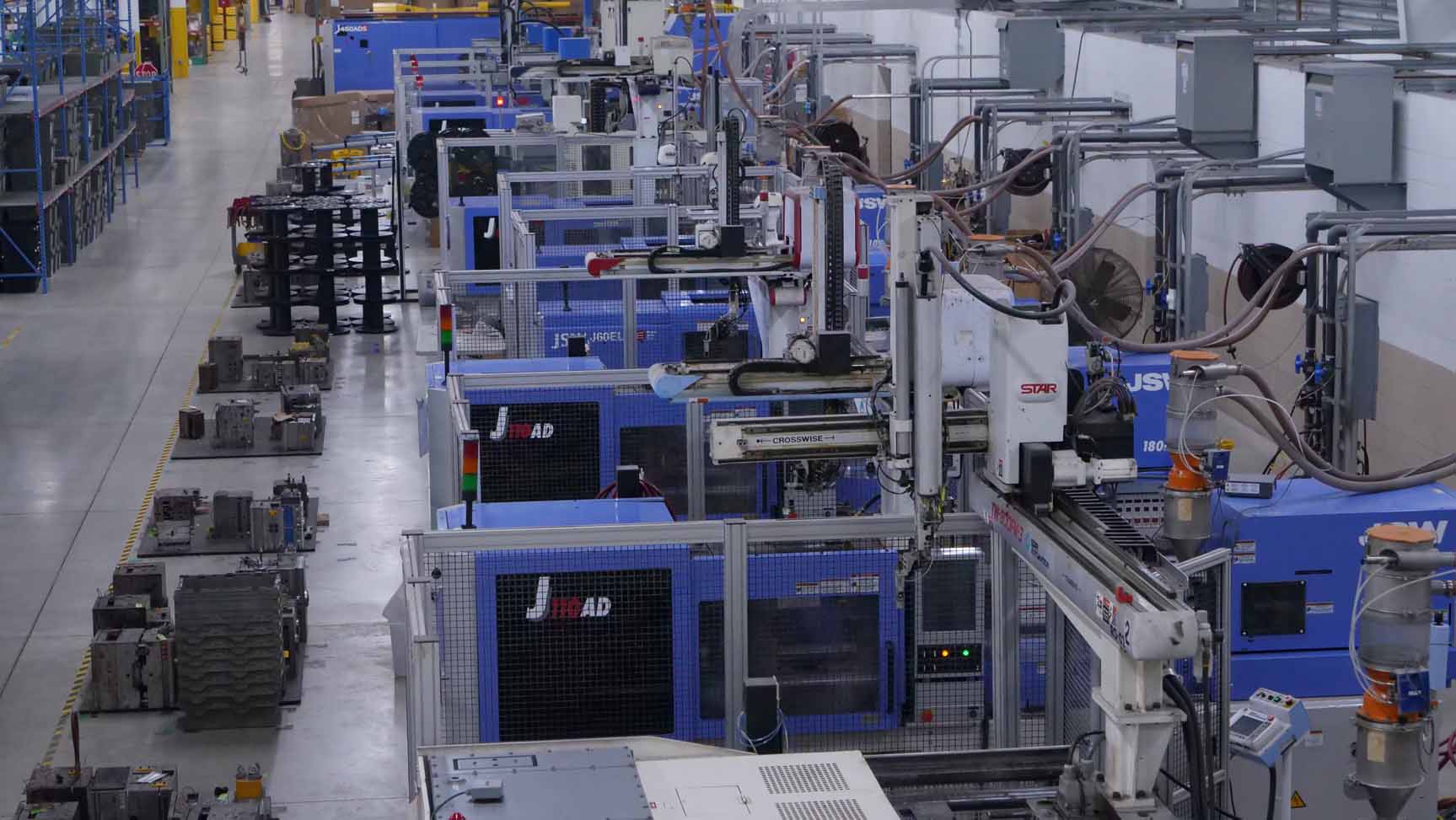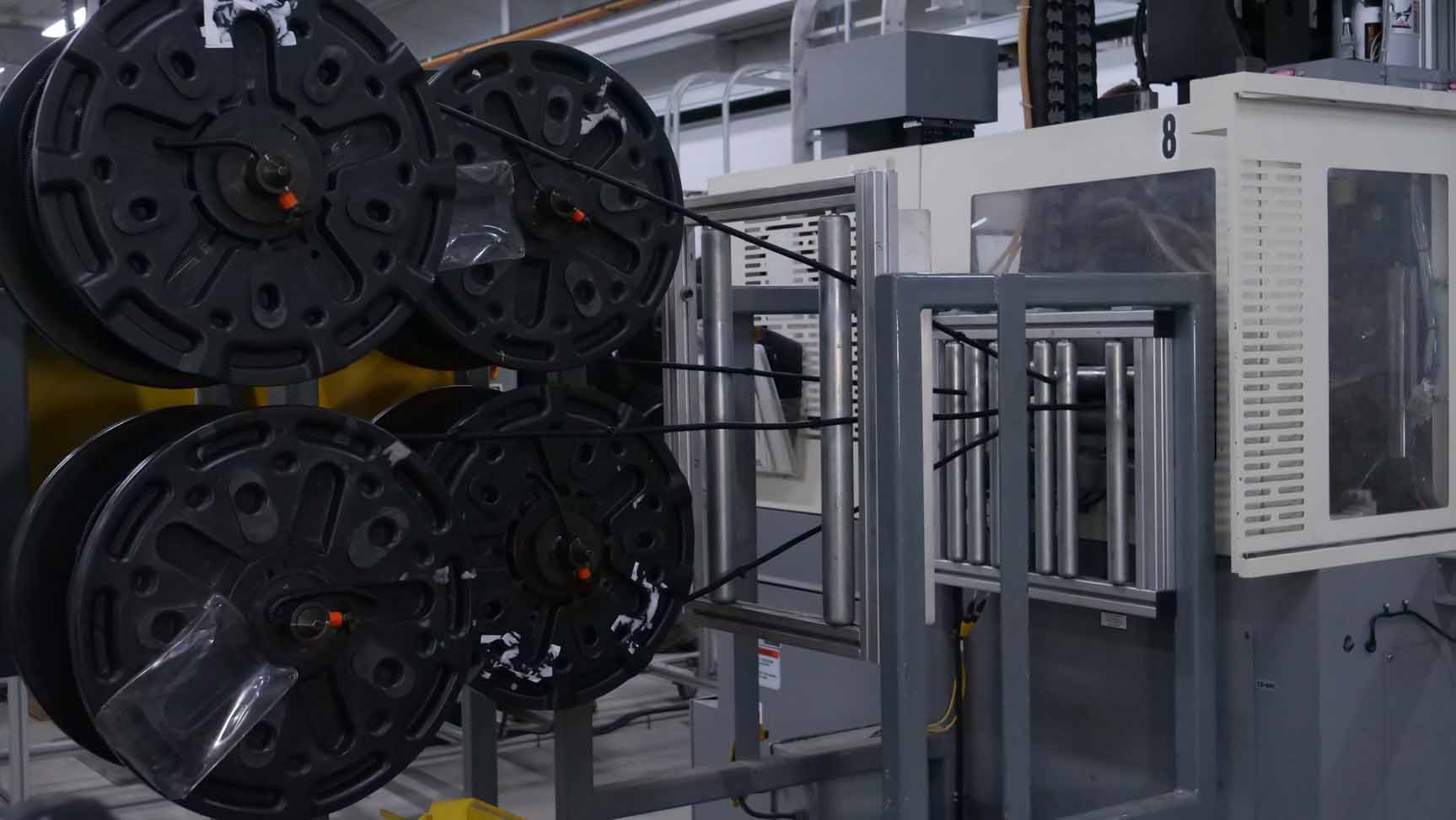 Want To Learn More About Our Capabilities Relative To Your Requirements?
Reach out to one of our expert sales representatives and they will be happy to answer any questions or help move the the process forward. We look forward to meeting your project and business needs, thank you!