What is Qwik-Lok™?
Qwik-Lok is a quick connect plumbing system providing increased productivity, quality, and value while simultaneously reducing costs. Installed in place of standard barb fittings, installation does not require any crimping or tightening!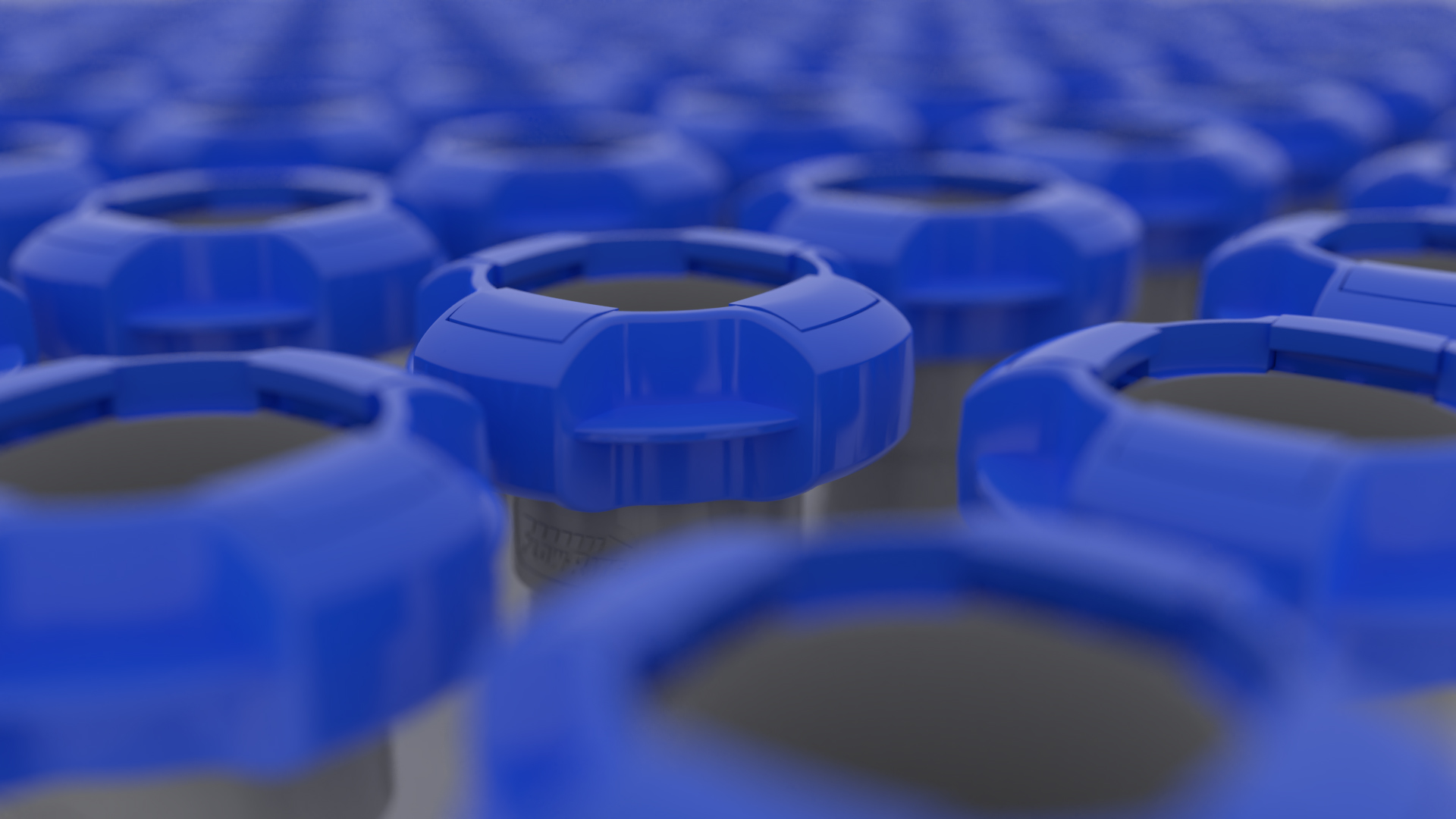 1-1/5'' Qwik-Lok
Plug & Play Design: 4 locking fingers allow for easy plug and play
For Fresh & Salt Water: Material and design is excellent for whatever your application may be.
Minimal Effort: Attach and detach with ease.
Faster Water Flow: Faster water flow to your ballast bags and marine plumbing systems .
What can Qwik-Lok do for you?
Durability & Reliability: Created with polypropylene, it is able to withstand the elements.
Increased Productivity: Save time with our quick connect technology, you no longer need to worry about hose clamps.
Dynamic & Flexibility: You are now able to rotate your connections and get into hard to reach areas.
Lower Cost: Eliminates material waste and direct labor.