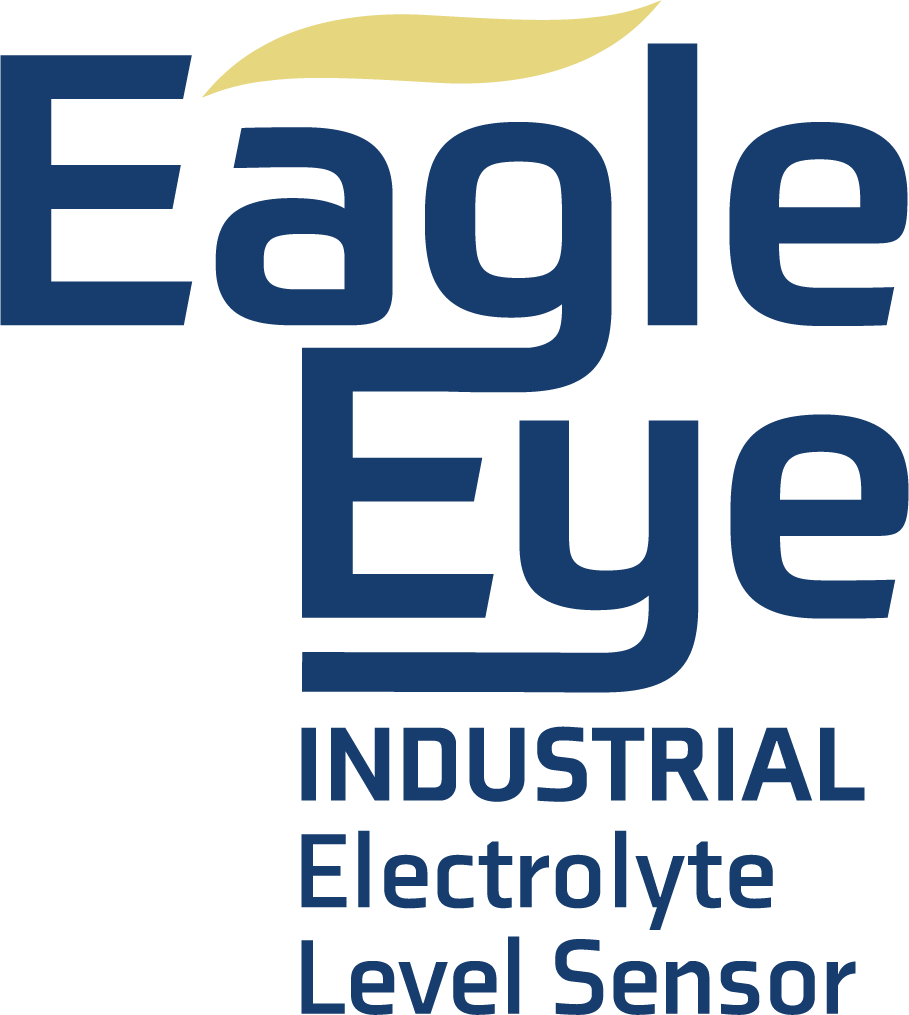 Eagle Eye Industrial, Suite of Sensors by Flow-Rite
Flow-Rite's Eagle Eye suite of sensors accurately monitor and display the status of cell electrolyte levels in industrial batteries with a green or red light. These helpful reminder tools promote optimal battery life. No more worrying about whether your battery has been watered!
Eagle Eye Industrial - In Valve
Easy install
Probe is integrated into the valve
Red light and battery charged means water is required. The green light means good to go.
Handle on control module makes it easy to strap onto the battery
Sealed lens protects the LED and electronics from impacts and acid migration
Ring terminals are epoxy sealed to wires to prevent corrosion
Low current draw
Reverse polarity protected
Compatible with large and small plate batteries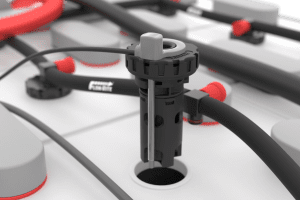 Eagle Eye Industrial - Simple Sensor
Our simplest light yet! The Simple Sensor turns green when electrolyte levels are acceptable, then turns off when it is time to water your batteries. This drill-in option is economical and easy to understand.
Note: Not compatible with small plate batteries (5 or 7 plates).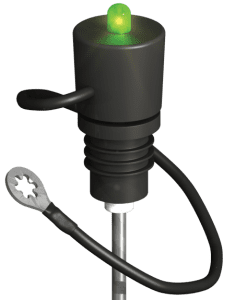 Eagle Eye Industrial - Drill in
Bright light easily seen from a distance
Ring terminals are epoxy sealed to wires to prevent corrosion
Sealed lens protects the LED and electronics from impacts and acid migration
Reverse polarity protected
Probe is installed by drilling a hole on top of a battery